Scarica la nuova applicazione mobile 100% TRAIL RUNNING RESORT
LASCIATEVI GUIDARE DA NOI SU MOLTI PERCORSI
L'APPLICAZIONE MOBILE PASSO DOPO PASSO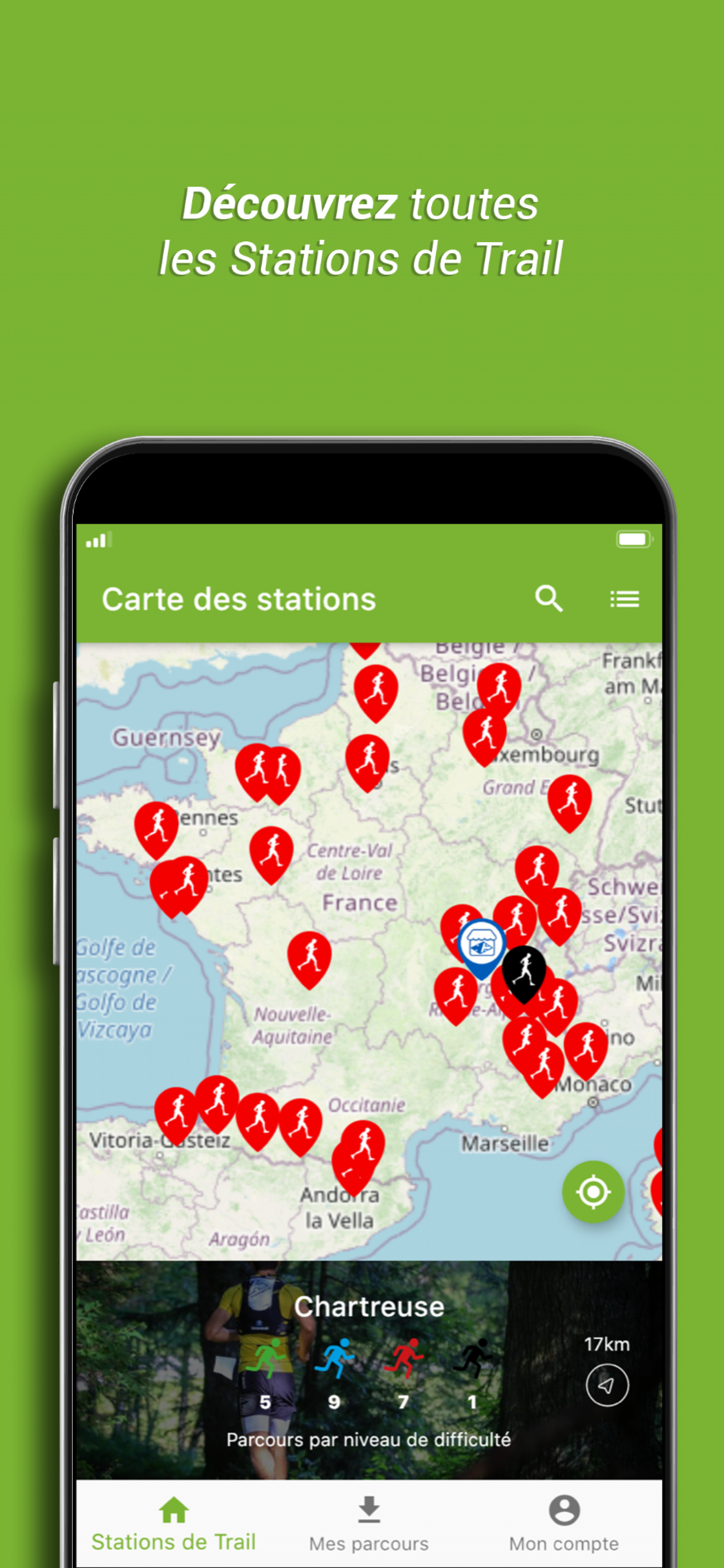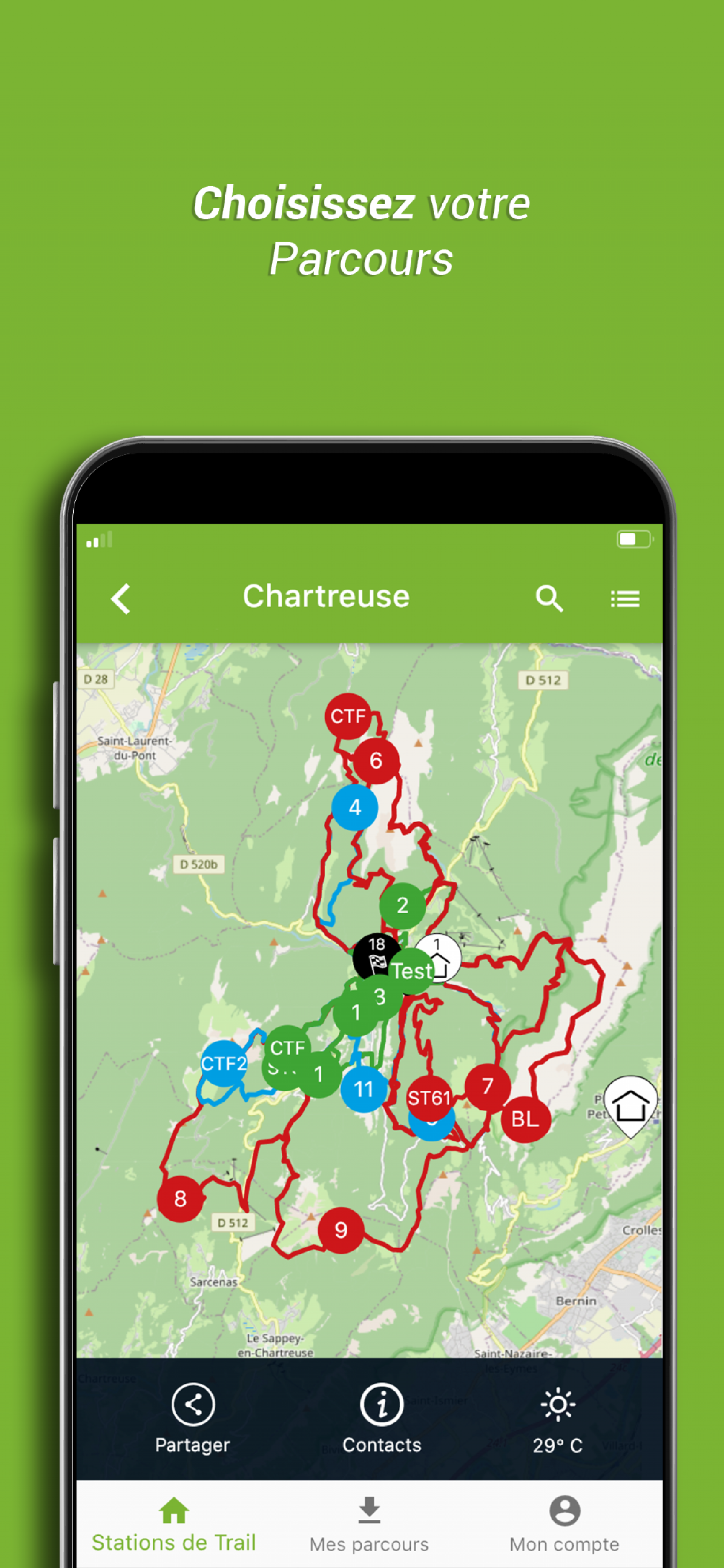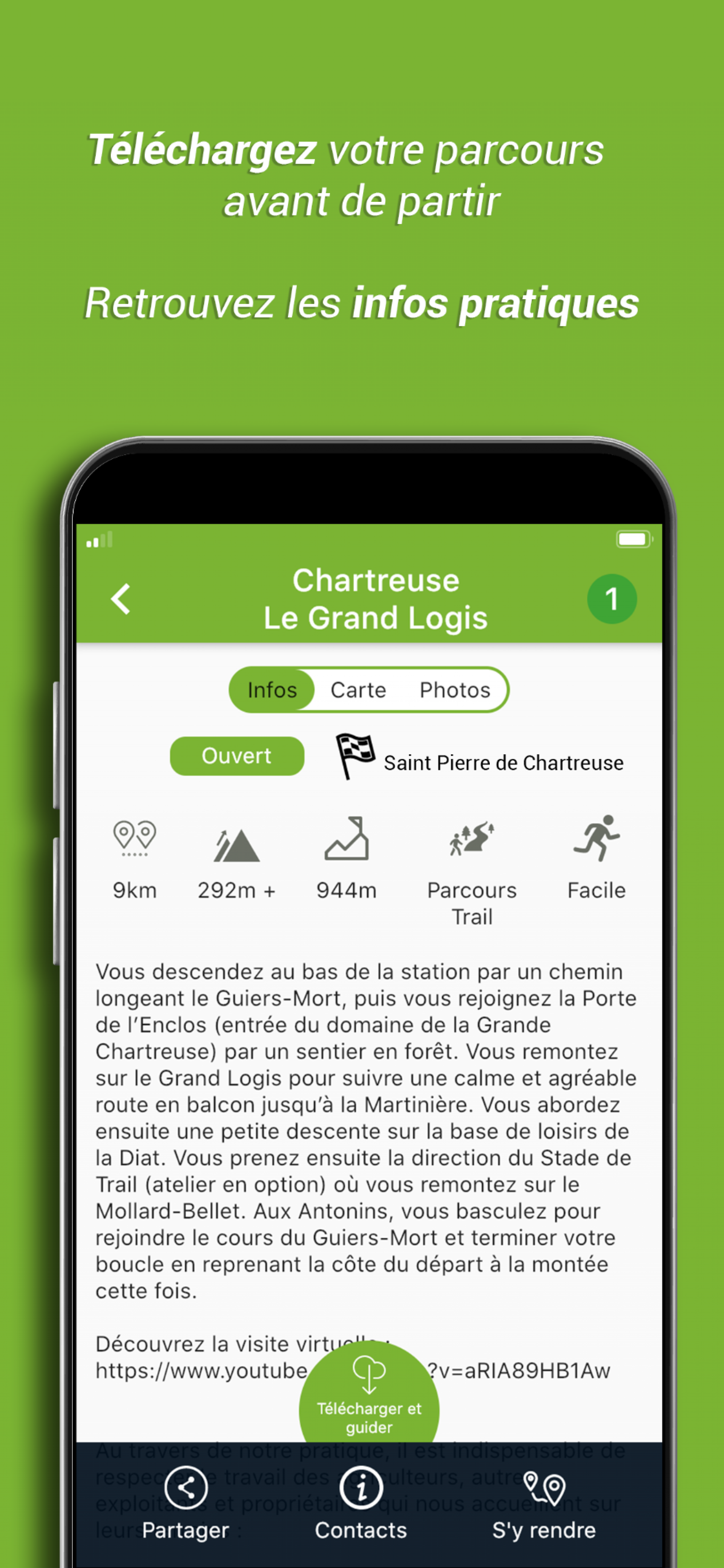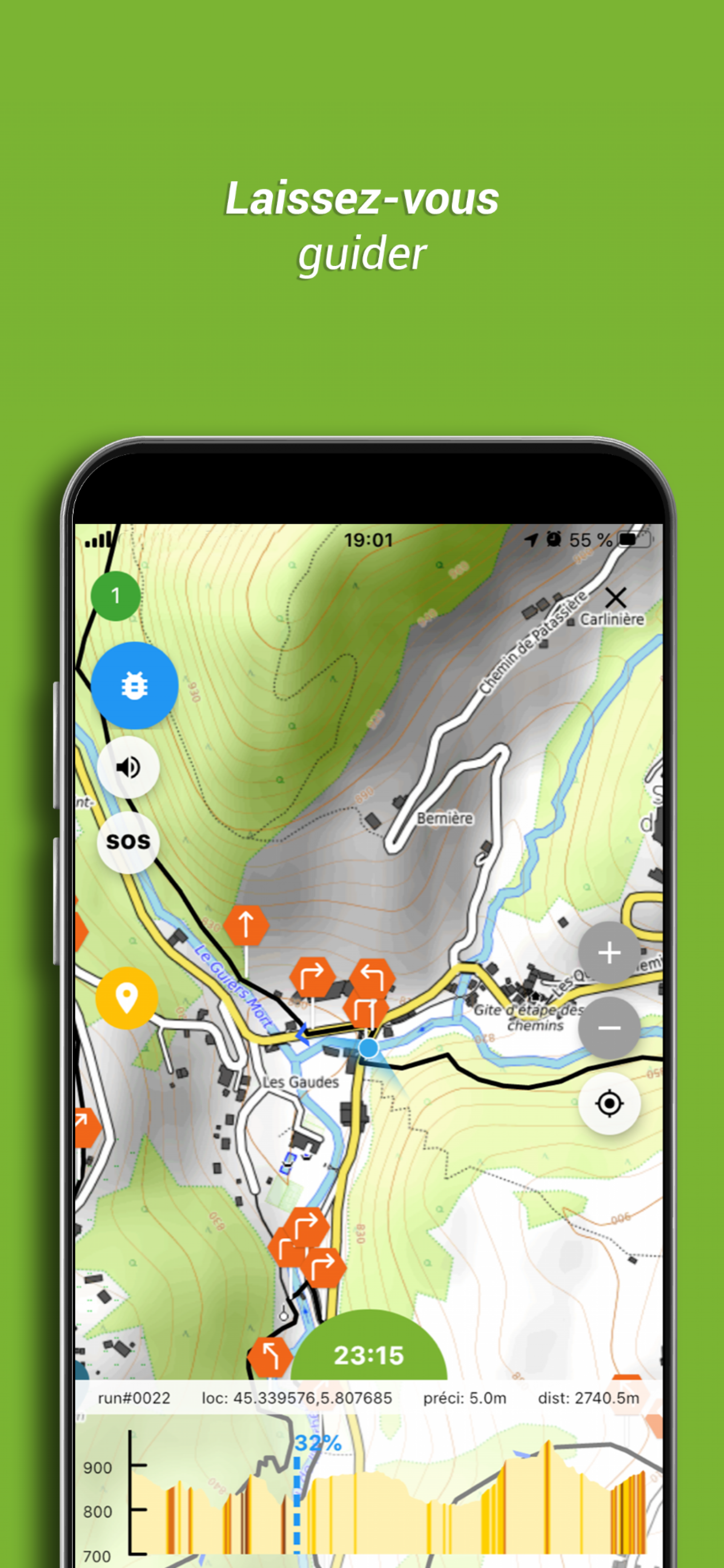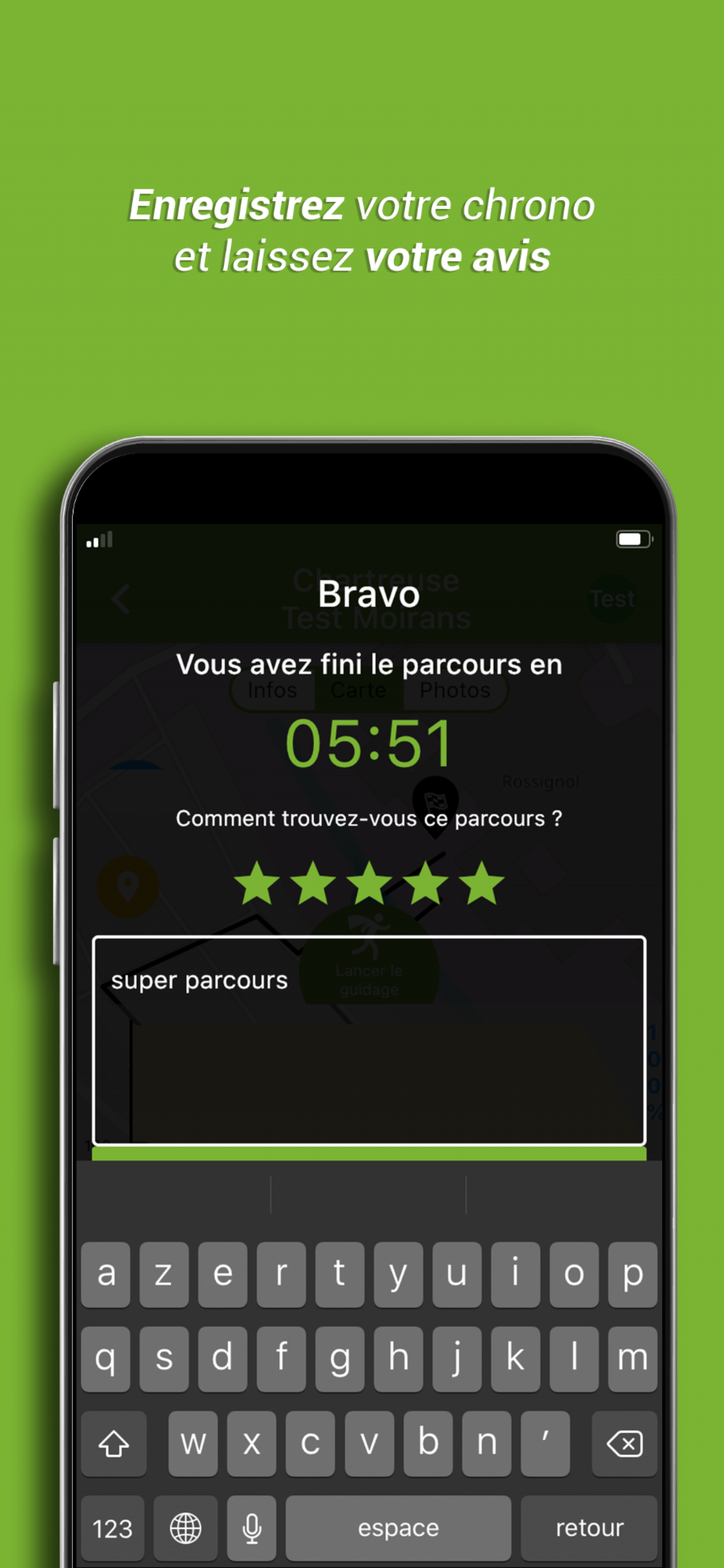 Take advantage of easy features for your trail running experience :
Marked out, maintained and free of charge routes
all the practical information for your trail trip (duration, altitude difference, distance, route calculation to the starting point, etc.).
Real-time voice and GPS guidance
Good addresses around you to get to the right addresses in the destination (tourist office, accommodation, etc.)
Chrono function to record your performances, share them with your friends and compare them with others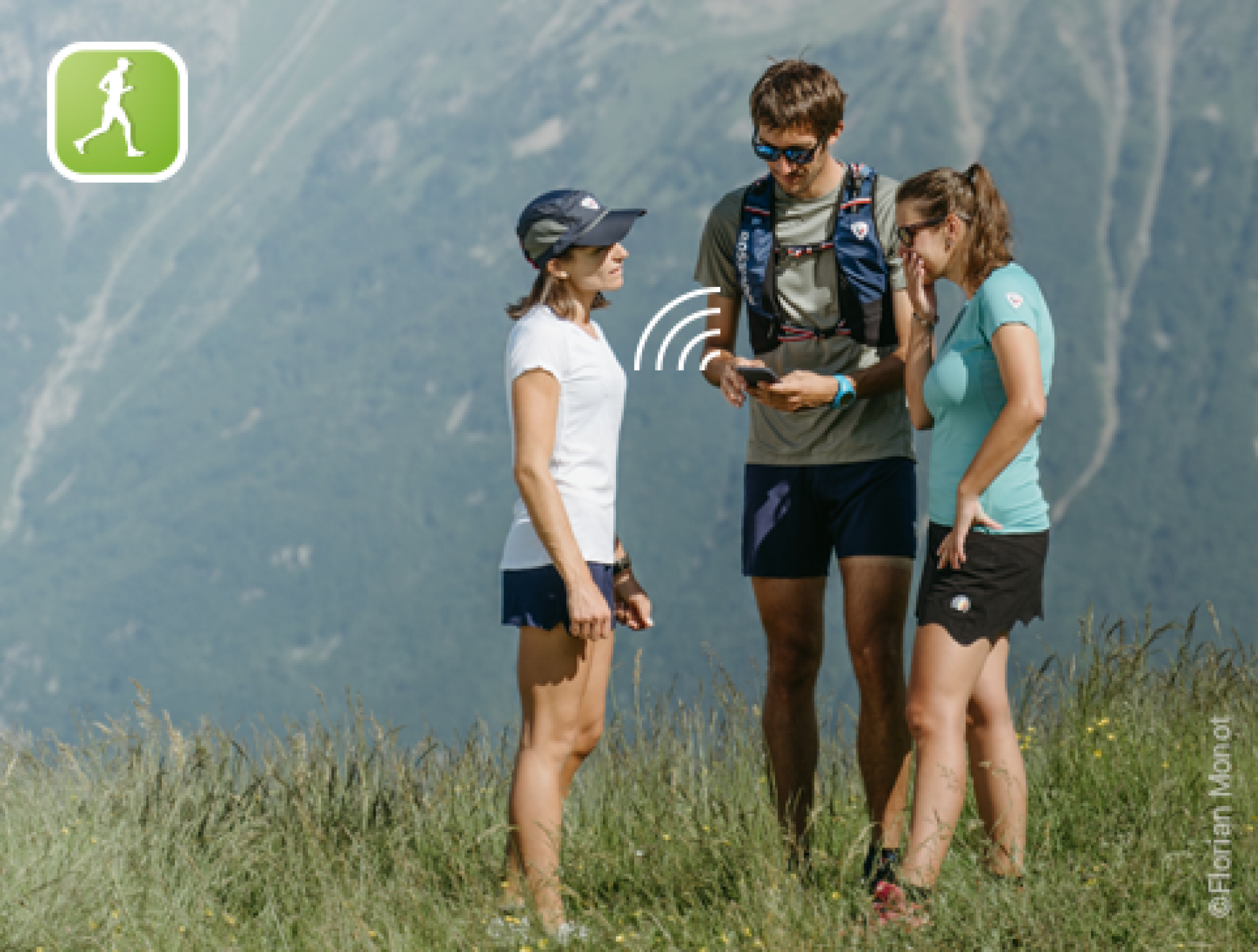 Per un continuo miglioramento dei nostri servizi, ricordatevi di lasciarci un'opinione o una nota!
Remember to download the app and the routes you have selected, in an area with a good internet connection (at home for example).
Once you have downloaded the routes, you will be able to find them in "My Routes" and let yourself be guided, without the need for an internet connection!
!! Beware the GPS consumes battery power !!
→ Recommendations to save the battery :
- limit screen consumption in locked mode
- disable applications that use GPS at the same time
- disable: wifi, data sharing, screen rotation, etc.
- switch to aeroplane mode
- Ideally: bring a spare battery!